Your Personal Real Estate Agent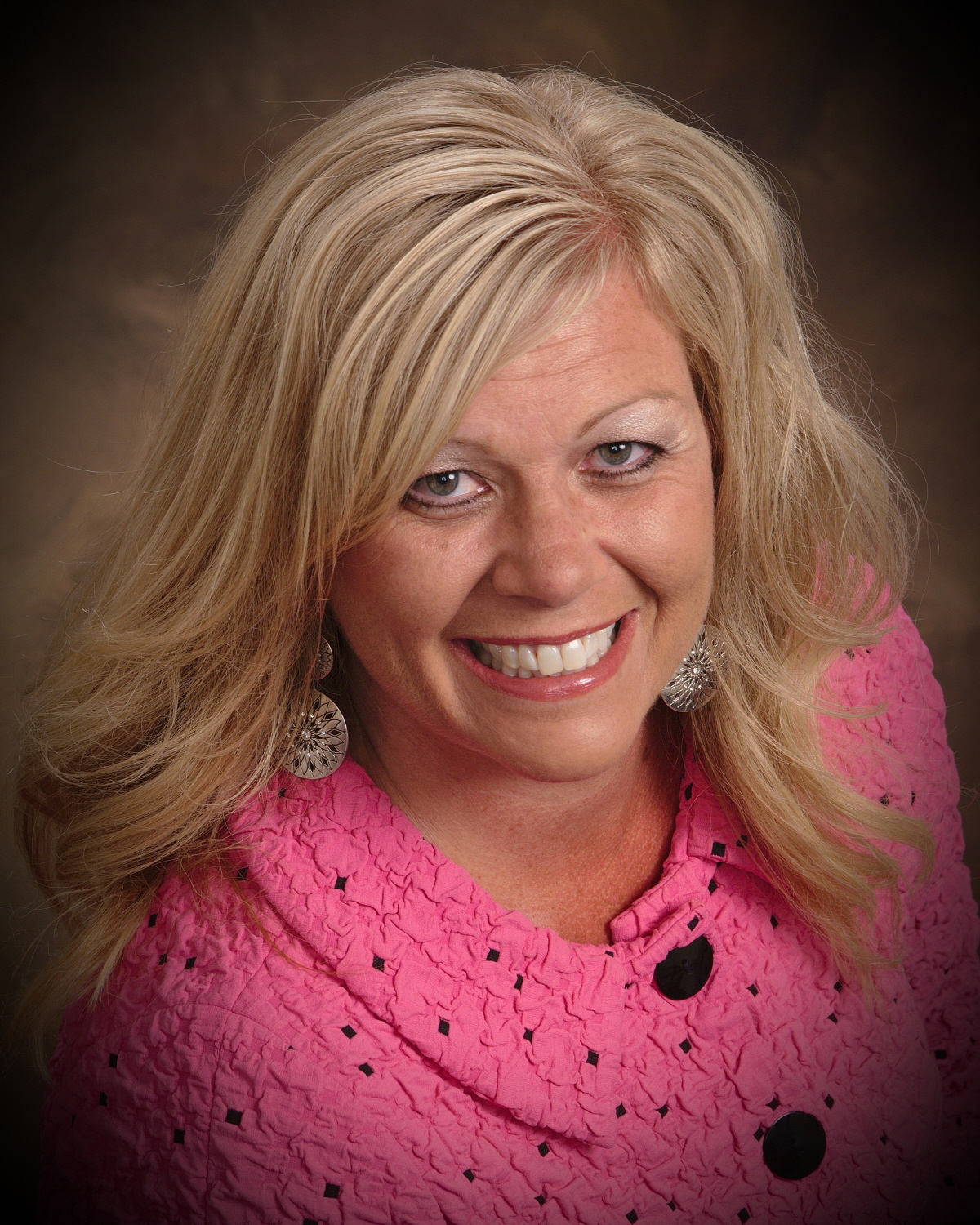 Sheri combines her love for real estate and working with clients to make their dreams come true! She had been in Real Estate since 2012, 30+ yrs in sales and client services, and Sheri is a true winner when it comes to working hard for her client's success. Whether your are buying or selling real estate, she has the know-how to help you upsize or downsize your home, make another investment or just answer questions! Always available when the time is right for you to make a change!
Along with her husband & 2 kids, Sheri lives in Savage. She's lived in the area since 1998, loves to travel and enjoy time with her family.